Photographs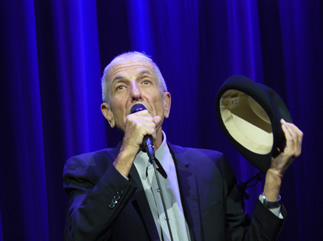 Leonard Cohen in Las Vegas (NV), USA (online photo album)
On November 12 2009, Leonard Cohen played at the Coloseum at Caesars Palace in Las Vegas.
Feel free to email me if you want any of these pictures in it's original size.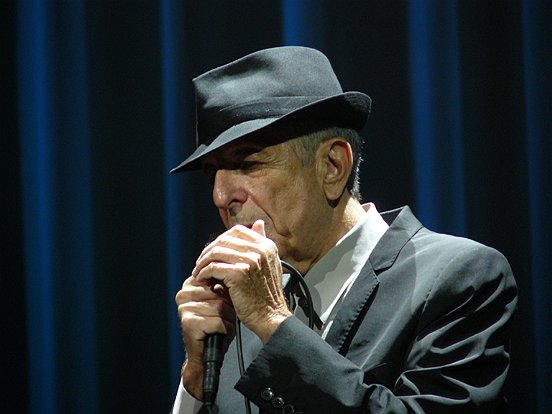 Leonard Cohen in San José (), USA (online photo album)
Leonard Cohen in Concert: San José, November 13 2009.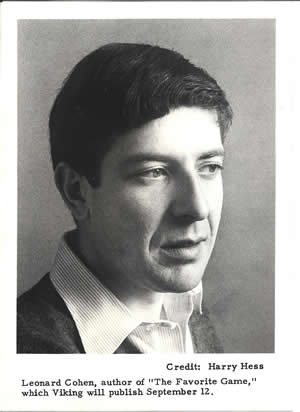 Press Photographs from the archives of the San Francisco Examiner (PDF - 4.9MB)
These photographs originate from the historic archive of William Randolph Hearst's San Francisco Examiner newspaper. In addition to being the flagship of Hearst's newspapers, it was his original paper which he took over in 1887, and was the basis for the 1941 Orson Welles film, Citizen Kane. Most of the photographs have editors notes and crop marks as these were the original photos used in the production of this prestigious newspaper. In essence, these photographs are original art. Also, most if not all have the Examiner date stamp on the verso and a clipping of the original article the photograph was used in.
There is also a very nice post on 1HeckOfaGuy.com about this series of photographs!